Product Description
Product advantages:
1) Safety and stable. It absorbs the widest range of acids, bases, corrosives, chemicals and unknown liquids; Chemical absorbents won't degrade or cause a dangerous reaction upon contact with corrosive spills.
2) Quick and large. It absorbs immediately in 3 seconds and has high acids absorbency, absorption of chemicals up to 16 times of its weight.
3) Long service life. It is perforated, and used multiple times.
4) Environmentally friendly. Fine-fiber construction won't leave behind liquids or fiber residue
5) Easy Operation. Yellow color is easily distinguishable to assure workers use the correct mat during a spill emergency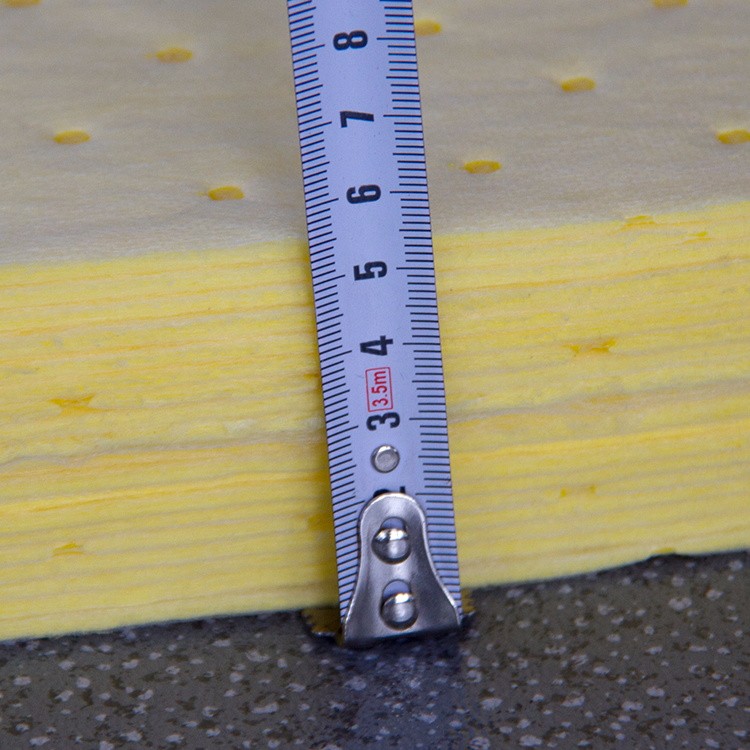 Product Parameters of Chemical Absorbents: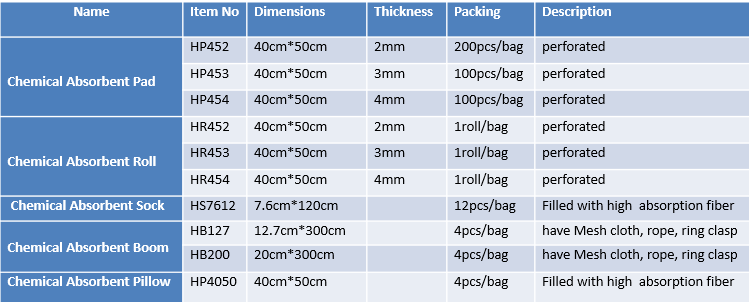 Application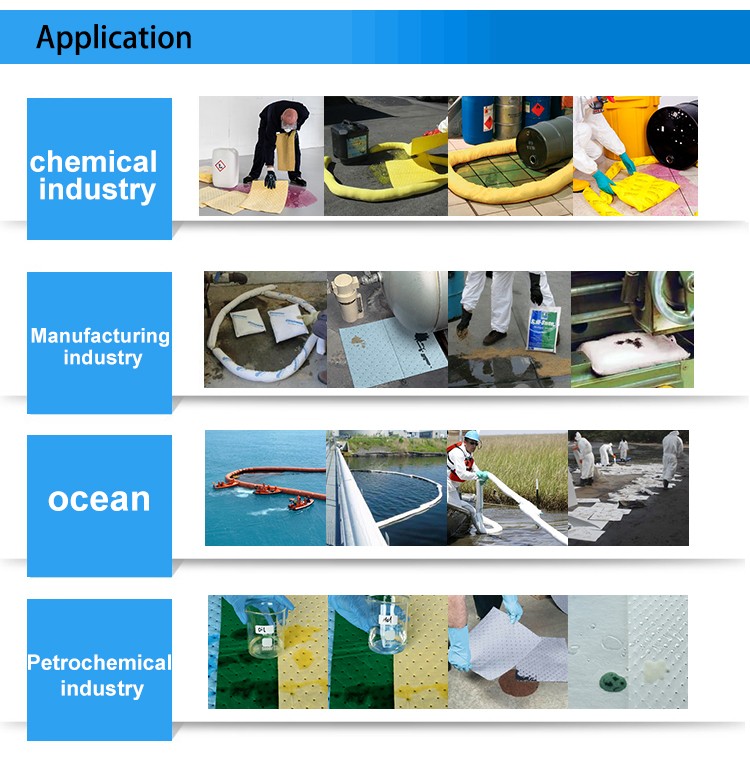 Related Products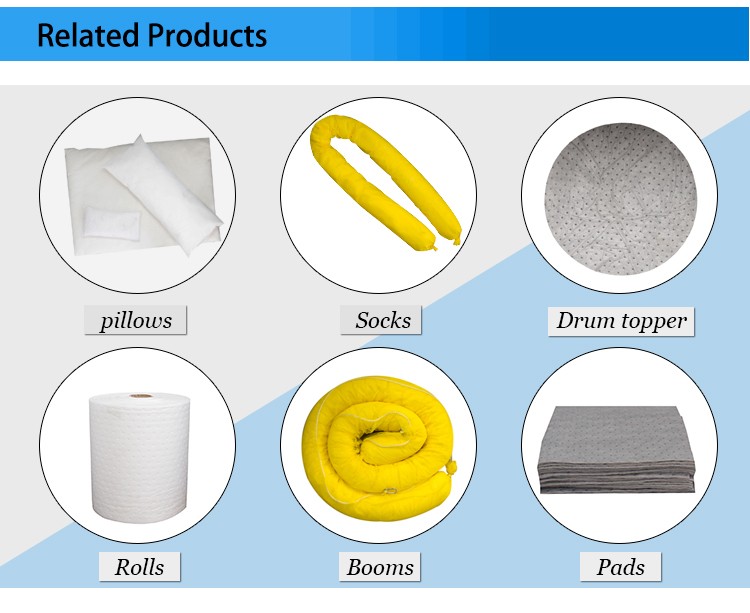 FAQ
Product Line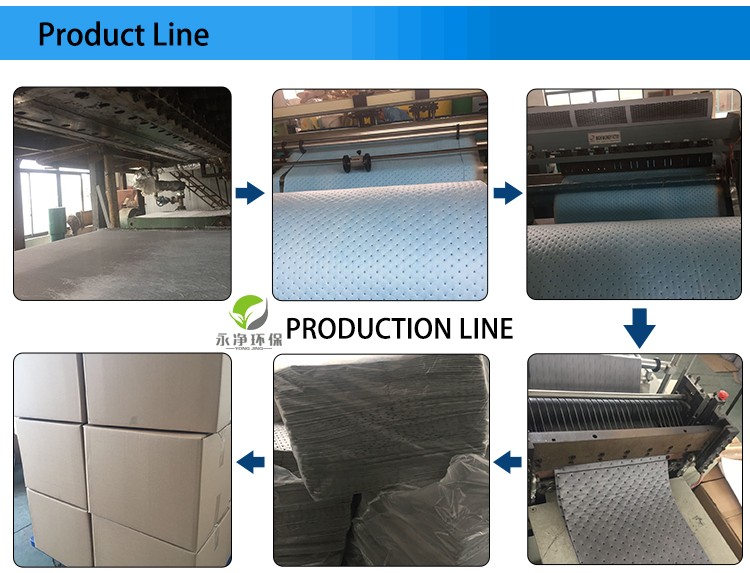 Our Company
Packing and Shipping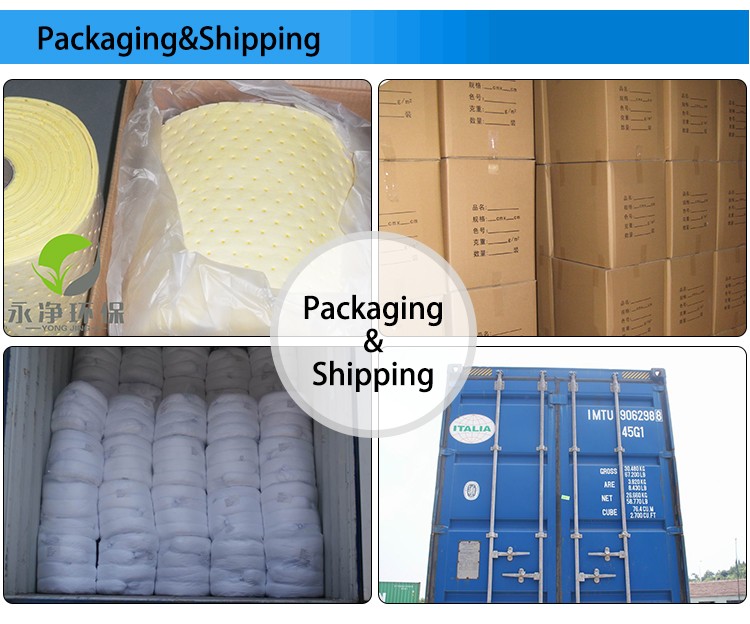 Contact Us