Every biking enthusiast needs to attend at least one biking event once a lifetime. Many American cities are perfect for biking. However, if you do want to travel somewhere else and explore the world while enjoying your passion, you can always take part in one of the biking events in Europe. In this article, I want to share some awesome biking events that every real cyclist should attend at least once in their lifetime.
First of all, I would like to mention the importance of biking events. They are extremely useful for the ones who want to expand their knowledge and spend a fun time with peers. Such events allow us to make friends with people who have the same hobbies. As a result, we gain even more chances to enjoy our hobby and share our positive emotions with others. During cycling events, many people find friendships that last a lifetime. Therefore, do not miss a chance to attend at least one cycling event in a year, as this will help you spend more quality time with like-minded people.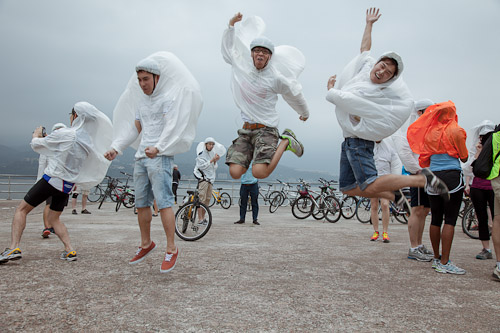 There are plenty of amazing biking events in America. However, this one has to be mentioned in the first place for its exclusiveness. This event is specifically created for those cyclists, who not only enjoy spending time riding their bikes but also have at least a small passion for the art of sculptures.
The Aeolian ride is easily distinguished by the fact that the crowd is full of sculptures on bicycles. This view dramatically transforms the whole city area. The view is inspiring and worth seeing. Passers-by can enjoy a wonderful view of various sculptures and figures. People enjoy seeing riders during this event and express their joy, which makes riders feel inspired by their activity and the full crowd becomes pleased by the wave of positive emotions.
The Bacoon ride is truly loved by the food enthusiasts who also name cycling as one of their hobbies. If you do love bacon and enjoy riding, do not hesitate and come to this delicious event. During the Bacoon ride, a crowd of passionate cyclists drives through several food spots where they can try and enjoy various snacks and foods made from bacon. Some weight gain is much expected after this event. However, the weight is probably not a problem when having such an incredibly fun time!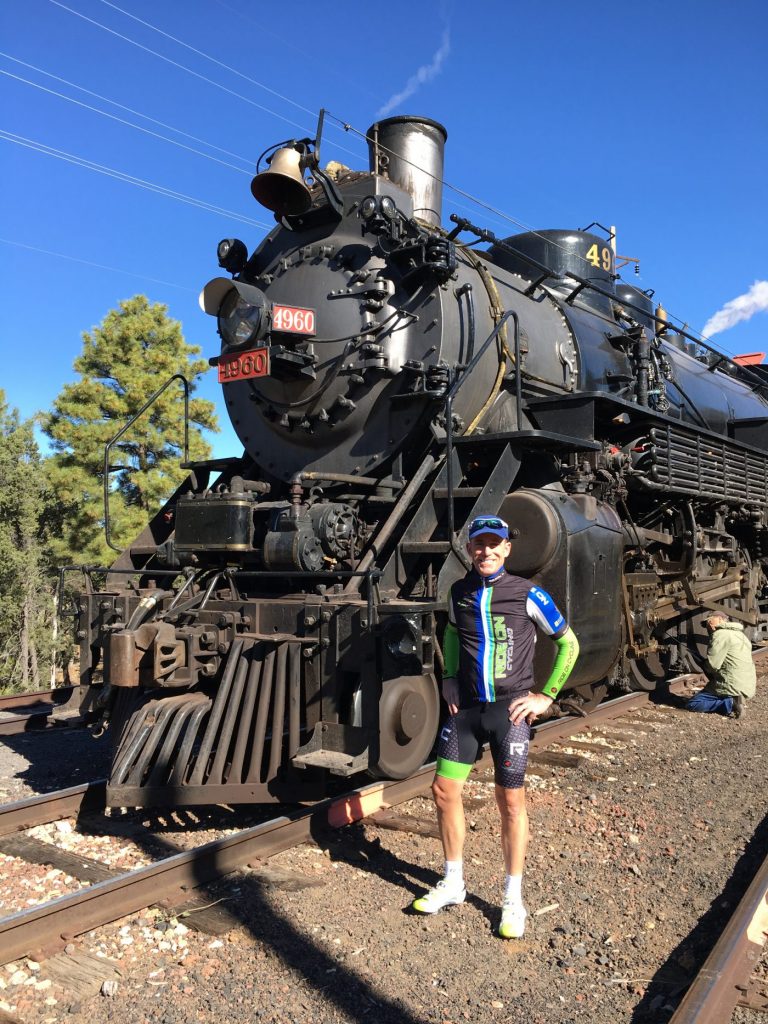 Man vs. Machine bike ride is extremely popular between truly experienced bike riders. This festival is particularly designed for those who feel strong enough to prove that they can cycle faster than any machine. It is quite a strong statement to believe! However, every year there is a group of bike enthusiasts who decide to prove their biking skills and have lots of fun with other riders. The great fact about Man vs. Machine ride is that the organizers are focussed on youth. The event is centered across building self-confidence and leadership skills that later on can be used in other life spheres.