If you love cycling, you also understand that having a good bike is essential. You are most likely very keen on the latest releases that are being introduced to the market. You also tend to watch out for updates on the kind of bikes you should expect. In 2022, there are plenty of bikes that will be released, and the new releases will have many advanced features and build designed to enhance your performance. Following are some of the releases to expect and the information you need to make the best decision when upgrading your current bike. I would like you to introduce new bikes 2022.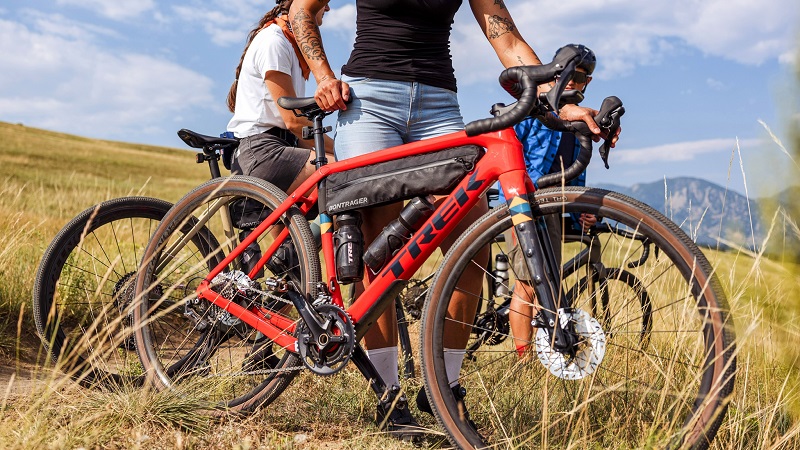 1. 2022 Trek Checkpoint
Built for bike-packing and racing, this highly advanced gravel bike can take on all kinds of terrain and has excellent performance. It features fantastic handlebars that are a unique feature on its build and are designed to ensure comfortable rides even when you are on the trail for many hours.
The gears are also easy to switch, and the build of this bike will highly enhance your performance on the field. More cycling news. 
2. 2022 Cervelo R5
This follows a line of the best and lightest climbers that have dominated mountains for a very long time. The fast bike can take you at a fantastic speed through all kinds of terrain. And has been designed to be lightweight and easy to handle in all kinds of riding conditions.
You should expect massive build changes and improvements to this bike, and it is expected to be faster and lighter than all previous releases.
3. 2022 Yeti 160E
This is a unique bike because it is the first mountain bike that is electric and built to take on the race tracks. It uses an advanced suspension system to bring the best level of performance on board. You will find this bike reasonably reliable and excellent in terms of performance.
4. 2022 Evil Insurgent v2
The wheels are a unique feature of this bike. It has been designed for endurance on the field and is also more remarkable in performance.
It is reliable and has been designed for better handling. Evil Insurgent v2 has robust wheels that will take on any trail with ease and ensure that you have as much fun as you will be getting exercise.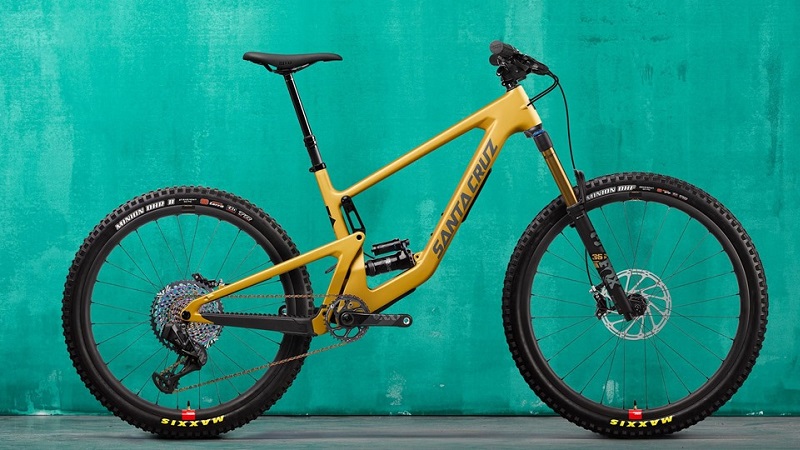 5. 2022 Santa Cruz Bronson
The giant front wheel on this bike is one of the significant changes that has been made to the 2022 edition. It is intentional and ensures excellent speed and power without losing the genuine agile Bronson feel.
Comfort when handling this bike is one of the main features that you can expect, and it has a design that is easy to handle and control. It has a unique feel and will give you an experience unlike that you can get from any other bike.
6. 2022 Santa Cruz Blur
Performance gets a new definition with the new 2022 Santa Cruz Blur. The bike is lightning fast and has a design that ensures the lightest build with an efficient suspension system at the rear. The race bike has been redesigned for better performance and features an adjustable seat for riding convenience.
The bike's speed is unlike that of any other bike that is being released in 2022. And you can expect it to come with more features and design improvements than other bikes in the same line.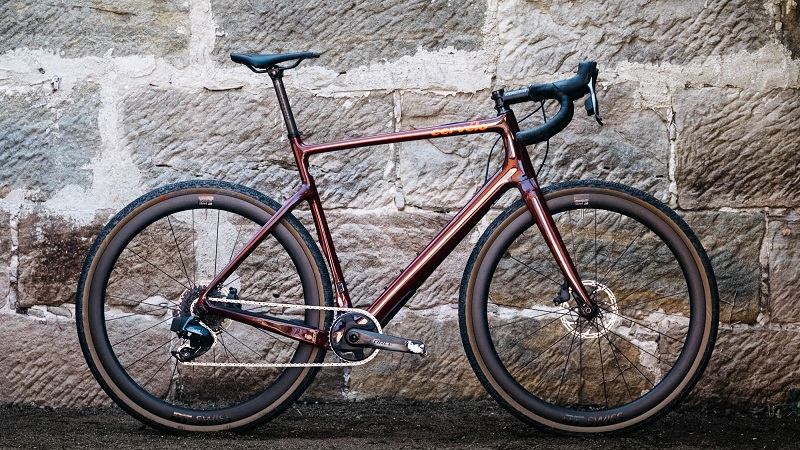 7. 2022 Cervelo Aspero-5
This is a gravel bike that is aesthetically designed and fast in terms of performance. Also it has the lightest build you can ever expect from a bike. The dual wheel size compatibility issue is no longer necessary with this bike specifically designed to help you win gravel races.
The design is now more balanced and will give you outstanding performance and reliability. Reliability which you need when working out or racing.
In conclusion, bikes are great when appropriately designed and have features that enhance performance and reliability. The 2022 line-up of new bike releases looks good so far, and there is much to expect. The designers have not cut corners to achieve lighter, faster, and more durable bike designs. Designs that give you reliable services and performance. No matter what your interests are, the bikes listed above will be sure to rouse your interest once they have been officially released to the market.