Xiaomi bikes are modern solutions for those who love travelling long distances with their bikes. They come at an affordable price and are manufactured by a Chinese giant brand popular for top-end smartphones and numerous consumer electronics. These bikes feature latest, leading technology, including Bluetooth technology and pedal assist. This enables you to enjoy your travels with more comfort and functionality.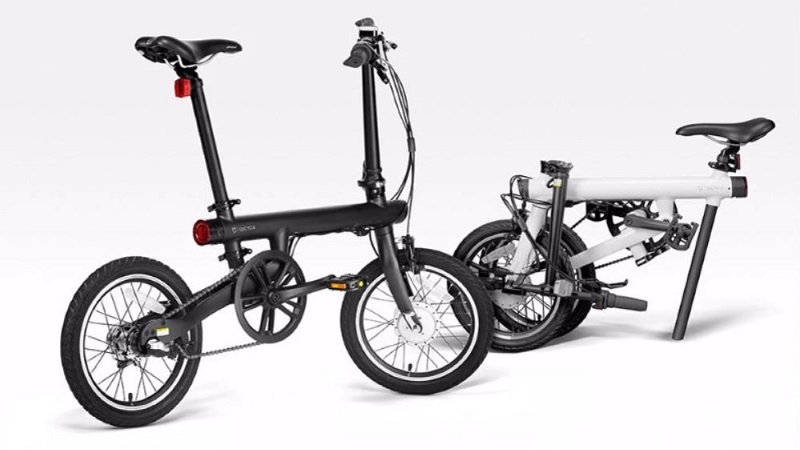 Xiaomi bikes are also built in conjunction with iRiding, a growing Chinese startup, and you can find them in China and Xiaomi stores. The QiCyclebicycle has a maximum speed of 12.4mph and has a lithium battery that powers it. A colour display also gives you plenty of data such as the speed, battery remaining, power mode, and the trip function.
Xiaomi Electric Bike
Xiaomi has released a range of the best electric bikes over the last few years. Also, since cities are continuing to host many cyclists, you will love the Xiaomi bikes. These bikes are manufactured with city life in mind, and they are elegant, lightweight, and foldable. This will give you maximum flexibility and convenience at every step of your journey.
Besides the electric bikes being ideal for city users, it's also suitable for those who use different modes of transport at once. If you are taking the bicycle to the train or bus and weigh less, carrying it won't be a huge task.
Another common feature of Xiaomi electric bike is its high watts motor. This is ideal for people cycling for many kilometres and helps them reach higher speeds when travelling. The bike can also adapt to environments with ease, and the batteries quickly recharge when their deplete power. Most electric bikes also have a display that helps you to monitor the speed, distance, and a number of calories burnt.
Xiaomi Himo t1
Xiaomi Himo t1 is one of the most popular bikes from this brand. It has a maximum speed of 25 km per hour and a 350W super motor that produces power for long-distance trips. The bike is user-friendly and has a highly-sensitive display for monitoring the speed and distance covered with ease. It's also easy to start and has super controls, not to mention the multi-functional touch-button and combination switch that gives you a fantastic driving experience.
The bike adheres to safety standards, including quality inspection, reliability, lightweight, and robustness. Besides, its parts are made from fire-retardant material, making it a better choice for many bike lovers.
Its headlights are also impressive and have a dazzling 18000cd brightness, which illuminates the road ahead clearly at night. You don't have to worry about veering off the road at night, and besides, there are also brake lights to alert other road users. You'll also love that this bike is easier to drive, and there is a 15M high beam and 5M low beam to suit your needs.
The 13-lithium ion batteries will deliver a 14,000 mAh battery that can take you for 120 km. The device also boasts of a basic energy structure, which increases the battery's efficiency and stabilizes the power more. And you have two energy options of 14Ah and 28Ah; pick one based on your travel needs. The battery also comes with a BMS battery management system that protects each cell and monitors it to ensure it lasts for a long time. And the bike also features a high-power output and high energy efficiency, which will save you energy.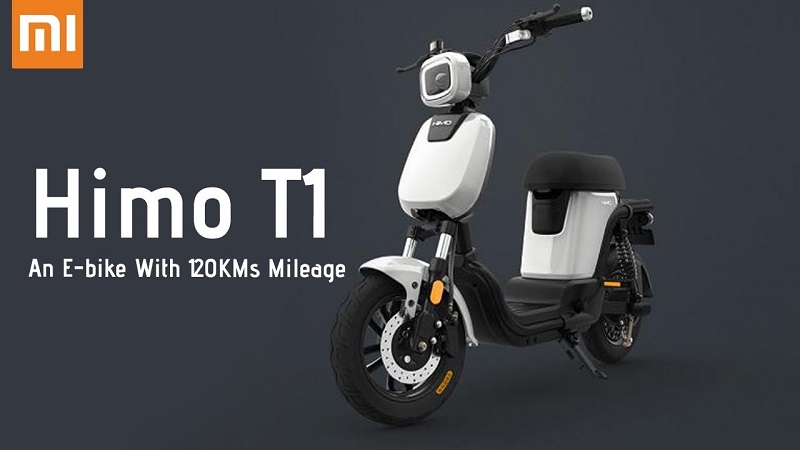 Yunbike c1 vs Xiaomi Ninebot Mini
Yunbike C1 is a compact ad lightweight electric bike that is ideal for short commuting distances. It has an 18.7-watt battery limit though its torque assisting pedal needs more active riding. It also comes with two USB charging ports, which you can use one to charge your phone.  Plus an intuitive in-built display that displays the speed, distance, and more. You can also take the optional free mobile app, and the unique LED lights will make it easier to ride even at night. The only drawback with this bike is its narrow tires and no suspension, which will make your ride stiffer. Its top speed of 15.5mph is relatively low, and it comes with a one-year warranty.
Xiaomi Ninebot Mini weighs 12.8 kg and can reach a maximum speed of 16 km/hour. It accommodates weights of up to 85 kg, and has a 700W motor that produces maximum power for your trips. You will also love the two LED front lights that enable you to travel at any time of the day. There is also an optional app; you can use a remote control to control the bike via Bluetooth.
What also makes this Xiaomi bike unique is its AI technology that learns as you use it. It also has an alarm for security, and you can use the phone you have paired with Bluetooth to unlock it. It's also available in white and black colours, and its wheels are manufactured from a strong magnesium alloy that also ensures maximum balance. Finally, its IP54 certified and is therefore relatively resistant to dust and water.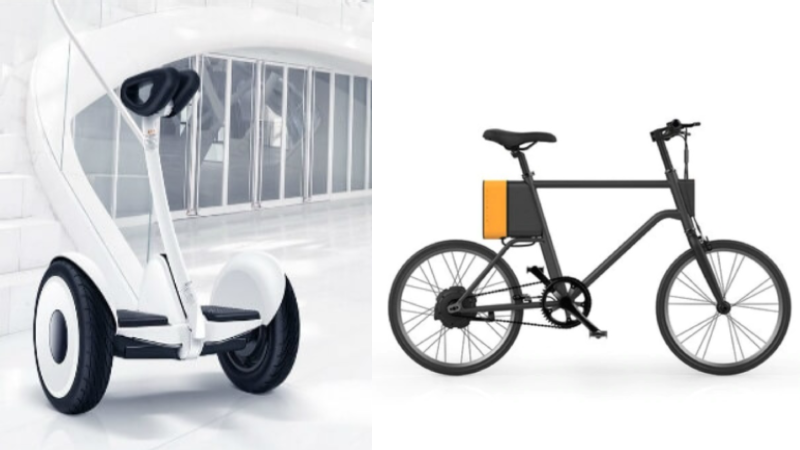 Some Interesting Facts about Electric Bikes
Just like a car, you will need a driving license to use them
They don't go for very long distances
They are super expensive
You will need a specialist for repairs and maintenance
Some bikes are not safe
They offer maximum fun on the road
Electric bikes easily get outdate by newer models in the market
They don't work in the rain
Some countries don't permit them on the road
Electric bikes are ideal for cheats
Electric bikes have been growing in popularity over the last few years. They are ideal for anyone, and you don't have to be physically fit to ride in them. With this bike, you can venture outside, reduce fossil fuels, and enjoy your rides within the city or even in the rural areas. Xiaomi is one of the most reputable electric bike manufacturers that enables you to tool your way around the neighbourhood and even travel to the next city. Choose your favourite electric bike today and enjoy venturing to new lands.